Covid-19 Protection Framework at the G.O.C.W.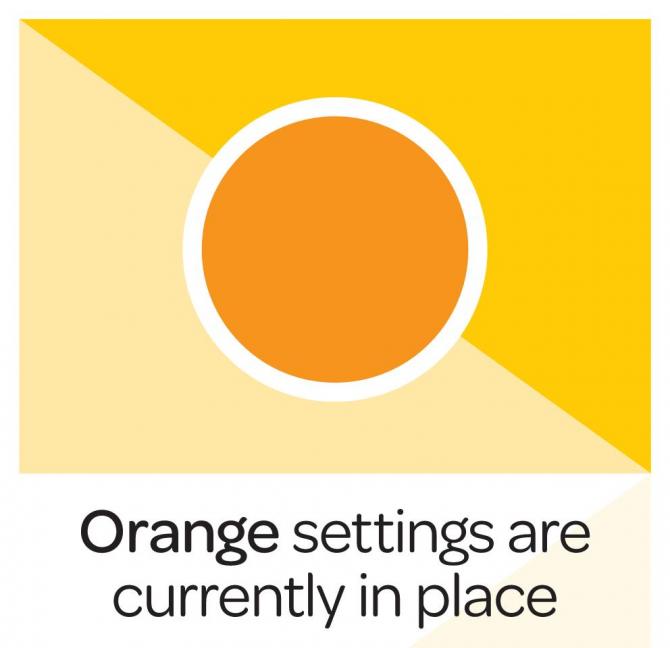 The committee of the Greek Orthodox Community has been working to apply the new Covid Protection Framework at our premises, whilst also meeting the needs of our community. 
Please refer to the Latest News section regarding how we plan to implement these and what effect these have to our Church Services.