Thank you Lychgate Funerals!
for your donation towards our Iconography Project.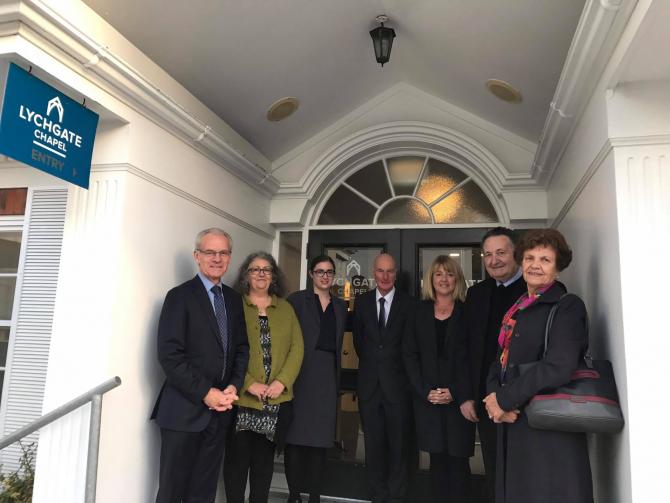 Keith, Dana and the team at Lychgate Funerals hosted our committee this afternoon at their Willis Street Office.
Lychgate have pledged a generous donation to our Iconography Project - we thank Lychgate for their ongoing support and professionalism.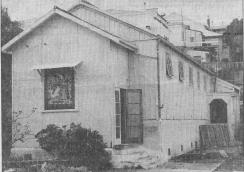 Original Church erected 1947.
Present Church (Cathedral) erected in 1970